---
Isabella Colalillo Katz: Creativity & Storytelling & Video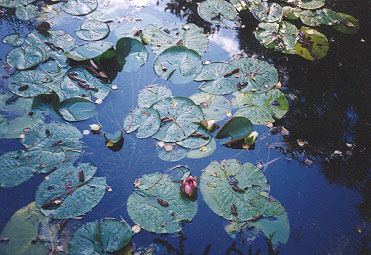 Rudolph Steiner said that children require "soul milk" to move through each stage of personal development. This soul milk is their enduring connection with the creative imagination, the pathway to the soul.

Imagination, dreams and daydreaming are essential elements in children's nature and personal creativity.

I use storytelling, music and creative visualization journeys to inspire children and other learners to deepen their natural relationship to the imagination.

Creative Writing, Stories, Spontaneous Art and Dreamwork represent some of the expressive tools I use to support learners' unbounded creativity.

Creativity

I specialise in origin stories, myths and legends from around the world. As a freelance storyteller, I have performed at many venues nationally and internationally.

I have participated in performing at various annual festivals with the Storytelling School of Toronto

I am working on a unique collection of Amazon Creation Stories from the Amazon tribes.

Click here to read The Two Kings and some of my Amazon Myths

The Rainbow Light and Company expresses my work with storytelling and children's creativity. Crocket, Carob & Crystals: The C3 Trilogy is an award winning audiotape of songstories for children, their parents and educators.

Videos

Educational documentary videos

I have researched, written and directed a number of educational video series concerned with teaching ESL (long distance learning), job search for immigrant women and videos describing community services in Ontario.

My documentary titled A Tree in the City: Give Life a Chance ©2000 is a work in progress.
---