---
Isabella Colalillo Kates: Doctor of Education, Researcher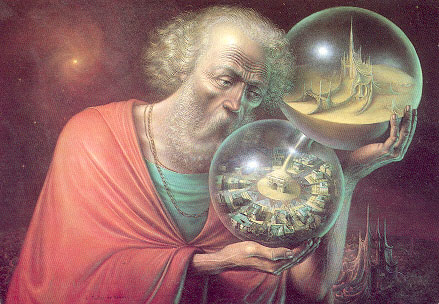 My doctoral work describes the holistic practices of leading edge educators who are engaged in forms of creative learning and teaching that activate the wholeness potential of the learner.
Over the past decade years the terms "holistic" and "soul" have entered the language of education and educational research. Holistic education is a new paradigm, with a strong body of research and practice. Holistic forms of learning and teaching support the development of more integrated modes of consciousness that nurture emotional and spiritual intelligence.
The multidimensional model of human intelligence (Ramon Gallegos Nava) is recognised by holistic thinkers as one which nurtures our innate creativity and intuitive abilities, and which awakens the heart (Diana Denton). An awakened heart allows us to perceive the world more soulfully so that we become increasingly capable of selfless love, vision, authenticity and develop a more holistic understanding of our place in creation.
Bringing soul and creativity into education through holistic learning allows us to recognize that the work before us is to use education as tool to develop and integrate our multidimensional intelligences. An integrated, holistic consciousness is more humanistic and transpersonal which allows us to find new ways of solving our many social and planetary problems and create communities dedicated to working with others through caring, connection and compassion.
Look for my new book, The Wheels of Soul in Education, co-edited with Clarence Harvey with SUNY PRESS.
---

(The image above is by Andre Martins de Barros)